The purpose of the Day Habilitation Center is to provide intensive habilitation training in a variety of areas such as self care, self direction, receptive and expressive language, learning, and the capacity for independent living.  The overall goal of the program is to help individuals become as independent as possible in every area of their lives.
Through training in activities of daily living, done both one-on-one and in groups, individuals may learn to prepare a meal, clean a room, use a washing machine, and balance a checkbook.  Staff support and encouragement provides the individuals we serve daily opportunities to increase self esteem and a positive self image.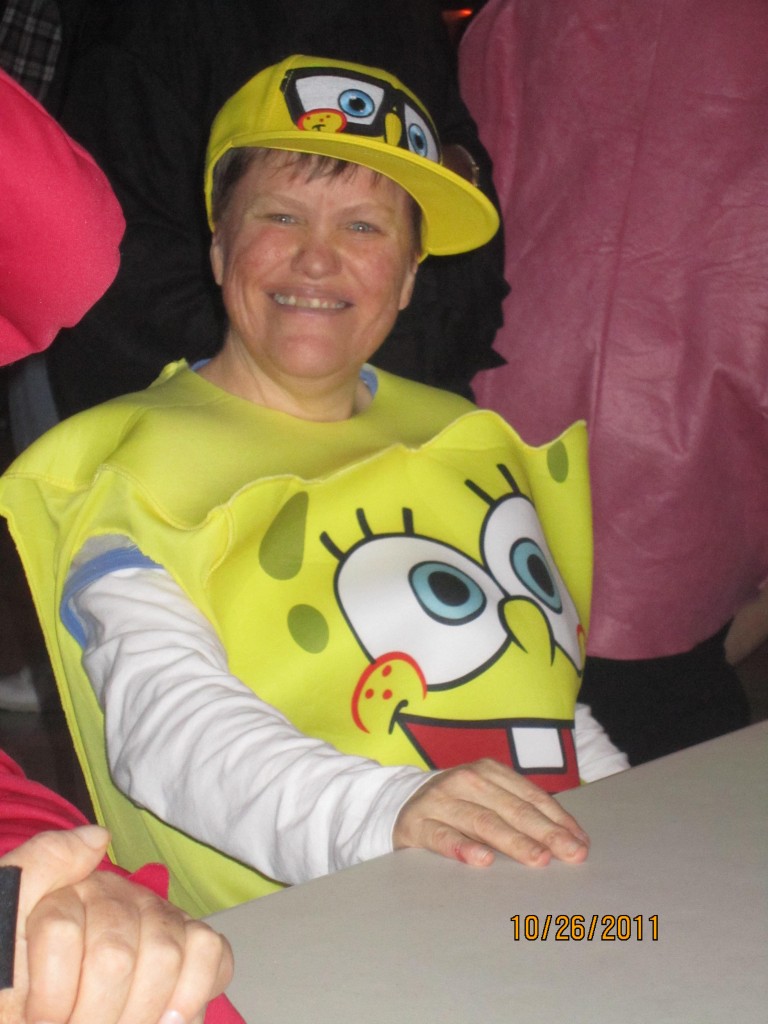 Fun times are also included with holiday parties, arts and crafts and community outings.
Eligibility
Eligibility for adult services requires a primary diagnosis of an intellectual disability.  Additional developmental disabilities must be secondary to the diagnosis of intellectual disability.  Applicants must, as measured by an adaptive behavior instrument, have sustained functional limitations in at least two major skill areas.