Autism Testing is Available at the Arc



We are excited to be able to offer this great service to our community.  If you think your child needs testing, please call the Arc at 205-387-0564 or ask your physician for a referral.

CAWACO Assists the Arc with Technology Grant



Our thanks goes out to CAWACO for awarding the Arc of Walker County a $3000 grant for technology upgrades for education and training.  These funds, in addition to others donated for this project, will be used to purchase ipads, computers and other devices for all of our programs.  Please thank the wonderful people at CAWACO for supporting the Arc of Walker County.  Pictured below at the presentation is Billy Luster, Chairman of the Walker County Commission,Patti Pennington from CAWACO, Arc of Walker County's  Sr. Vice-President & CAO, Joanna Brand, and Senator Greg Reed.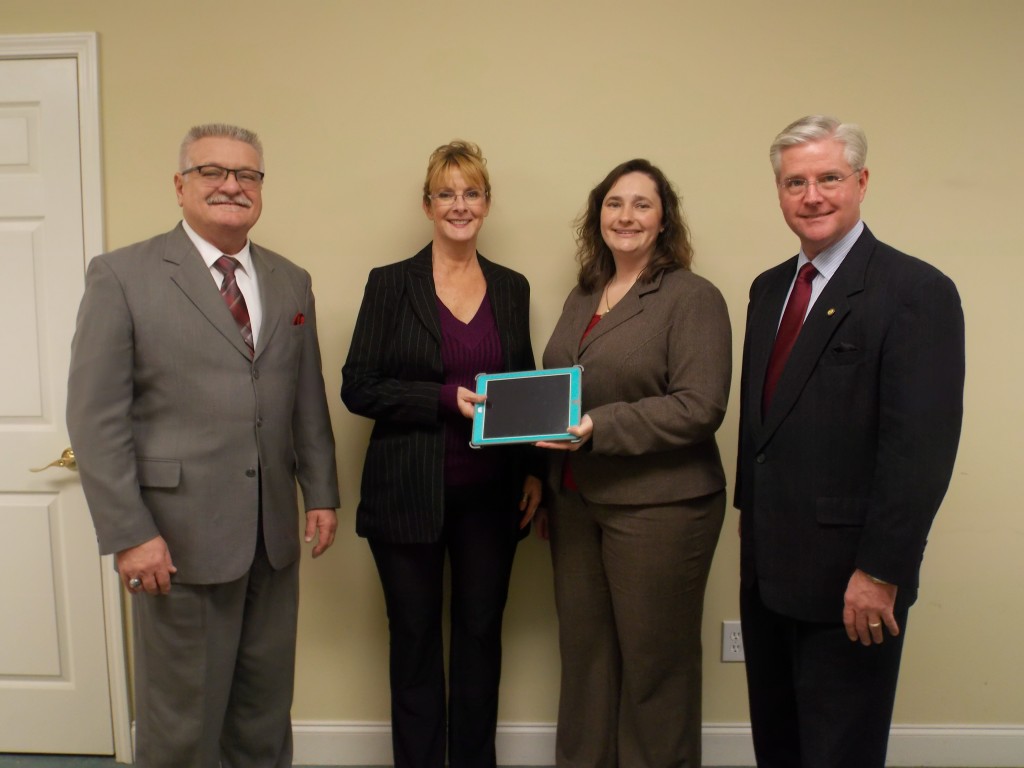 _________________________________________________________________________________________________________________________________