The Arc of Walker County provides services and opportunities for individuals with intellectual and developmental disabilities and strives to create an atmosphere of dignity, family, and compassion.  At two locations in Jasper, Alabama, we help individuals of all ages through programs ranging from Early Intervention, Early Head Start and Pre-Kindergarten for children to Day Habilitation, Supported Employment, Residential, and Semi-Independent Living for adults. We have an active and capable staff committed to serving those with special needs and fostering dynamic friendships to last a lifetime.
Please explore our website and discover everything The Arc of Walker County has to offer! Active for 40 years, our organization is eager to engage new members with the same commitment we have shown previous generations.  If you are looking for employment, please explore our website for positions available.
 Happy Holidays from the Arc!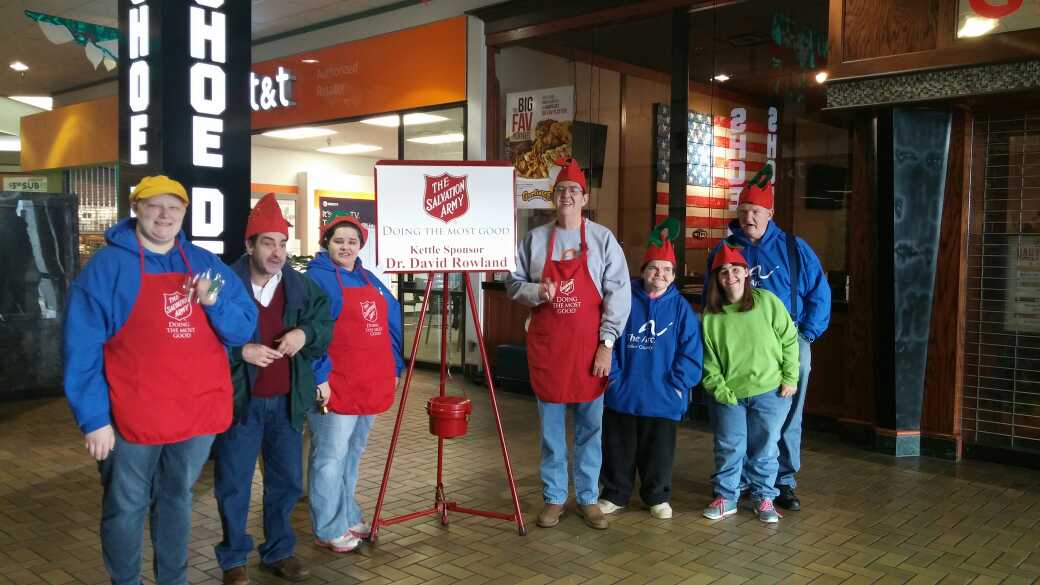 ______________________________________________